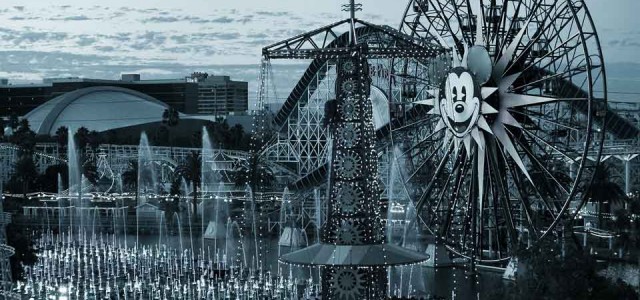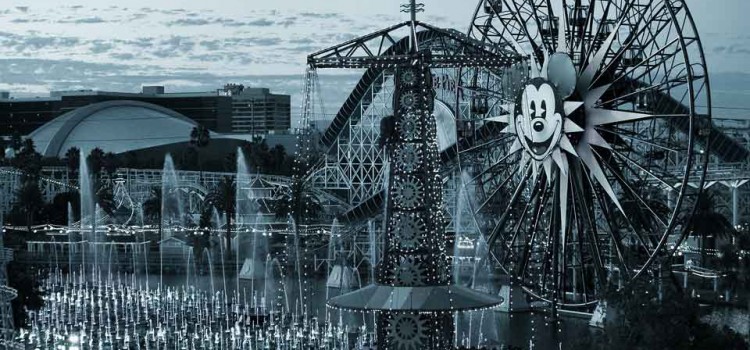 Half marathons, otherwise known as 21K runs, have been gaining popularity over the years for a good number of reasons. If you've been training for quite some time but still don't have the confidence for a full marathon, joining the half marathon is an excellent way to get your feet wet. Half marathons not only give you additional training for full marathons but they also keep you motivated to run. Getting ready for a 21K run may not be as grueling as getting ready for a full marathon but it still it still requires you to stick with a strict schedule and achieve small, realistic goals. If nothing else, half marathons give you new bragging rights before you even start training for a full run. Check out these 5 beautiful half marathon courses you can join this year to stay running:
Disney Princess Half Marathon Weekend (Orlando, FL)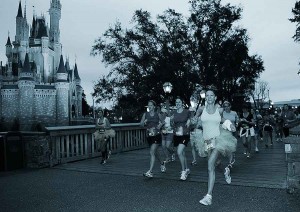 There's no place more magical and more capable of bringing you back to your childhood than Disneyland. The Disney Princess Half Marathon Weekend usually happens in February so it's one of the earliest runs of the year. This is a women's run and participants are encouraged to run in their most sparkly princess outfits. Each mile marker has an iconic Disney character to cheer you on so be sure to bring a small camera! The best part is that they even let you run through the castle. Get a girlfriend to go with you so you can join in as a 2-princess team. The runner's fee is a bit pricey but you get all sorts of Disney goodies at the end of your run along with your finisher's medal.
The Healdsburg Wine Country Half Marathon (Healdsburg, CA)
This course is elegance at its best! There's nothing more refreshing than having your run on a road beside perfect, picturesque vineyards. You may even see a cow or two mooing and cheering you on in the neighboring farms. Since it's considered a Halloween event, you get to see the quirky side of some runners as they participate in full costumes. Spectators and supporters also enjoy the wine and music festival two hours after the starting time. Runners get their wine shot along the course, too, so no one is left out! The only sad thing about this 21K is that it starts late in the year in October. The prize money is not huge but you get a magnum of wine. Runners usually finish this course about five to six hours on average.
Honey Badger Half Marathon (San Rafael, CA)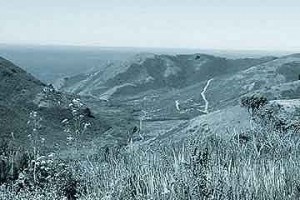 For those who prefer things a little more rugged, another half marathon happening in October is the Honey Badger Race; also known as the Sasquatch Race. The exact distance of this race is a little bit shorter compared to other half marathon courses but the route is composed of a lot of up hills. Be prepared for a little bit of struggle. The entire course runs through the local hills and the shorelines of China Camp State Park and Peacock Gap Neighborhood Park. Perfect for those who enjoy having the water and the woods for their background while running. All participants get a free oatmeal cookie and a beer upon finishing the race.
Safaricom Marathon (Lewa Wildlife Conservancy, Kenya)
Those of us wanting to travel and do good at the same time can save up for the Safaricom Marathon happening in Lewa Wildlife Conservancy, Kenya in June. Run for the benefit of the animals and the schools of the country. You will be rewarded by being in constant awe of the great African outdoors. You'll be sure to see a protected specie while going around the course twice. Park rangers are on duty to keep every one safe while running so that there's no need to worry. Stay in a tent after the race where clean, cold water and firewood is abundant for a complete experience. Pack smart when it comes to your clothing. Temperatures in the morning and afternoon vary greatly.
GoteborgsVarvet Half Marathon (Goteborg, Sweden)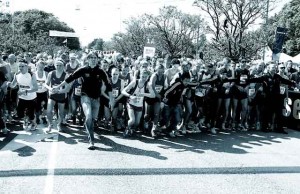 Who isn't in love with Sweden these days? Considered one of the cleanest, safest, and happiest places in the world, it's no wonder that even runners flock to this country for one of the biggest running events in the world. The GoteborgsVarvet Half Marathon is held in Goteborg, one of Sweden's most beautiful cities. GoteborgsVarvet is a huge festival-like marathon with over two hundred thousand spectators to cheer you on! Take in the sights as you travel along one of Sweden's most beautiful park, bridges, and harbour. No silly finisher's trinkets at the end of the line but it will still be one heck of an experience!
If these 5 beautiful half marathon courses don't inspire you to take your running seriously, then nothing will. Start planning your schedule and plotting your goals. Keep running!