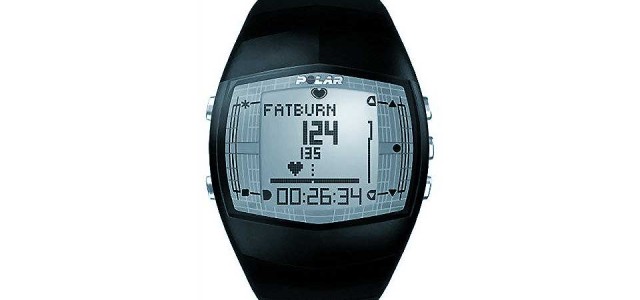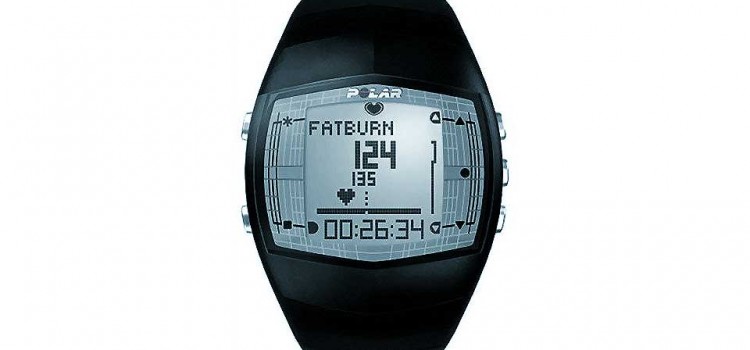 When buying running watches for women, the available choices are seemingly endless. New brands of running watches are introduced to the market rather frequently and it might be an uphill task to decide on the best running watch. Fortunately, most companies have stood the test of time with exceptional reputations, and are on top of the retail market for women's running watches.
Features for running watches
Running watches must have certain features if they're to be useful by serious runners. These features usually include: an interval timer, a stopwatch and storage (to keep track of runs or laps). Additional features that you may find helpful may include the capacity to interface with computer-software that maintains track of data workout, a heart rate monitor, the ability to track distance and speed and storage ability to record and hold workout data.
How to choose the best running watches for women
The best way to prepare for a day's race is a careful tracking of pace, heart rate and miles. With a bit of prioritizing and concentration, each runner can select a running watch for his/her style, budget and fitness needs. Here are the instructions on how to choose or pick the best running watches.
Look for comfort when choosing a running watch. Runners of all intensities and levels should look for a comfortable watch-band. Ensure the watch-band won't cut or chafe your wrists while running. Always ensure the running watch is waterproof to prevent it from sweat damage.
Pick a running watch with a digital read-out. Ensure the numbers are clear and large enough to read while running. Also ensure the buttons are easy to press while in motion.
 Look for a running watch with a split timing provision or feature. This will enable you track and keep record of the total time as well as counting intervals of the run.
 Choose a running watch with memory. A good memory help a runner keep track of runs and laps. Without memory, runs or laps will reset with every new recording. Some running watches also provide a simple download feature to track laps or runs over the long-term on your personal computer.
 Choose a watch with a heart-monitor attachment. For training laps, it can be important to look for a running watch with a heart-monitor attachment to monitor or determine how much you can push during short bursts or long runs. Using a heart-monitor ensures your physical progression on laps or runs are safe and your heart rate remains in a safe range.
Best running watches for women
When it comes to the best running watches for women, there are several watches that are great and it all depends on what features you need in your running watch. If you are a beginner, you may buy a pretty-basic women's running watch. More advanced runners may require a running watch with a GPS receiver. These are the best running watches for women.
Timex women's T5K4599J 1440-sports
The Timex women's T5K4599J 1440-sport is one of the simplest and most affordable running watches for women. If you are a novice looking for a less expensive sport watch that has a handful of features for instance a 24-hr countdown timer or 24-hr chronograph, this running watch will meet your personal needs.
Timex ironman 30 lap-flix mid
The Timex ironman 30 lap-flix mid is another inexpensive running watch. It has more features than Timex women's T5K4599J 1440-sports watch mentioned above. Its features includes: 3 alarms and a 30 lap memory recall. It is a great running watch for beginners and people who want to take their running to the next level.
Casio BG169R-8 Baby-G Gray Digital-sport Women's watch
The Casio BG169R-8 sport watch is a fashionable sports watch that can also be used as an everyday watch. It is a water and shock resistant watch. If you are looking for women's running watch that is both fashionable and sporty, this one is certainly worth checking out!
Polar FT-40 women's heart-rate monitor watch
The Polar FT-40 is a medium priced heart-monitor watch that is designed for women. It features a HR based target zones (if you want to train with low or high intensity). It can also save data from your exercises, so after a running session you can be able to transfer all the collected data to your PC or your polar personal training website. If you plan to crush your next run, it does not matter if it's a 10K,half marathon or a marathon, Polar FT40 monitor watch can help you attain the desired level by giving you enough data to analyze and use it to improve your performance.
Garmin Forerunner 305-GPS receiver with heart-rate monitor
The Garmin Forerunner 305-GPS is a great choice when you are really into tracking data from your exercises and improving your own performance. It features a heart-rate monitor and GPS receivers that help you check your progress throughout the exercise. The GPS receiver also helps you save and visualize your route on a map. If you would prefer to run a few miles in a city that you are not familiar with, you only require defining the course by use of software and then sending it to the watch. It will then guide you and tell where to go. The Garmin watch has all the hardware and software required to transfer your data to your MAC/PC. You can also use its motion based service to take your workouts or running to another level!
GEONAUTE ONtime-110S digital watch
It is for occasional women's athlete seeking a user-friendly watch. This simple alternative is an affordable running watch with a stopwatch component.
Where to find women's running watches online
There are several online stores that are currently selling women's running watches. You can find them on Amazon.com, which is a reputable and a well-known website. Various sports stores, for example Revel Sports, offer women GPS running watches for sale on their website. So if you're contemplating making your first purchase online, there are countless reputable websites where you can get excellent women's GPS running watches for purchase.