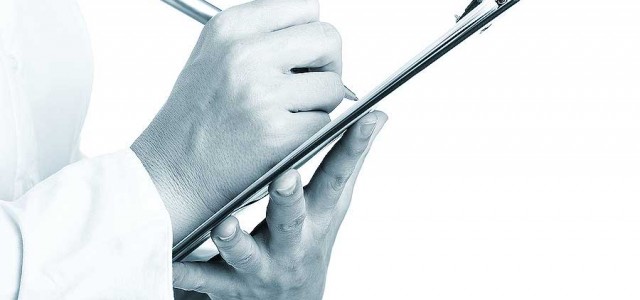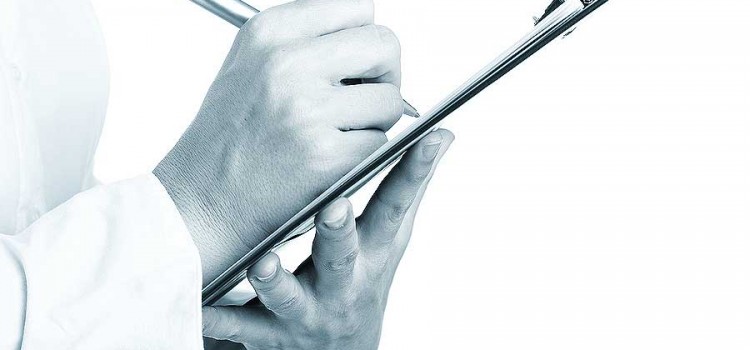 It happens every time, half marathon athletes train and fail to scoop the win just because they forgot to pack one or two of the most essential half marathon items. This is normally because on the day prior to the race, you are most likely to be anxious and nervous. This means one thing; you should begin packing early especially if the marathon is out of town. In this article, you will get a complete half marathon checklist that will see you cross the finish line and scoop the win.
The first item in any good half marathon checklist should always be an advice to sign up as quickly as possible. Once you have made up your mind that you are ready to train for half marathon, be fast and sign up ASAP. In most cases, most races offer early birds huge discounts. What's more, if you sign up as soon as possible, you will not have to worry about being shut out of the race just because it filled up. Signing up quickly has other benefits too. The moment you see you have actually parted with the entry fee, which is a significant amount these days, you get motivation to get out of normal exercise, get on gear and commence training with a mission to accomplish in mind.
Day before the race
Well, while training for half marathon, push for extra hydration all day on the day before the race. Ideally, drink beverages that contain electrolytes. This will help your body retain water during the rigorous run. Other items to include in your half marathon checklist for this day include, laying out the clothes you need for the race: Include even those top layers that you might need to shed off before the gun goes off. Preferably, attach the race bib to your shirt and attach the timing chip to your shoes if possible. These items are a must half and you can't afford to forget any.
On this day, make sure all you electronic gadgets are charged to capacity. These will include your phone, GPs and iPod. Above all, make sure that you take high carb diets but easy to digest. Avoid eating new items or different ones from your normal menu.
Pack your pre half marathon bag with the following items for the race:
Running shoes
Running socks
GPS/watch (ensure it is charged)
Hydration (have a bottle to sip on at the start of the race). In most races, you will be offered this upon hitting the finish line and a long then the way. So, you won't half to carry one during the race. Anxiety tends to make you feel dry and dehydrated just before the race begins. As such, the bottle is very important.
Essential items to pack if you are flying for your half marathon:
Prescription medications
Medical insurance card
Identification: Ideally, a passport if the marathon is out of the country)
Travel itinerary with a map, confirmations and directions
Clothing items
A great tip on the type of clothing you should pack for your half marathon apart from the race gear is to check out weather prediction in the country of the race and see what conditions are likely to prevail. However, do not assume that the weather forecast is accurate. Always be prepared for more harsh condition. In most cases, be ready for a weather that is 20 degree F warmer or colder than predicted. A great tip is to take the average of the reported weather conditions as your guide but with the forecast in your mind. You will find the following to be handy:
Singlet
Short sleeve running shirt
Shorts
Long sleeve running shirt
Knee socks or arm warmers to wear on your legs and arms when you're waiting at the start
Sports bra
Gloves
Hat or visor
A second pair of running shoes; one that you can use to walk around.
Throw-away sweatpants and long-sleeve t-shirt (you will use these to warm up at the kick off of the race and then throw away after warming up)
Tights and other running pants
Warm clothes to wear at the race finish
Additional items to pack
Vaseline or body glide to prevent chafing
A few squares of toilet paper (just in case)
Sunglasses
Any paper work or identification that may be required for the race check in
Timing chip, if one was emailed to you
Sunscreen
Race number if it was emailed to you
Running belt in case you fell you need one.
Whether you are running a local race or you are competing at the global level, the above half marathon checklist will help you scoop a personal best. Good luck in your race!