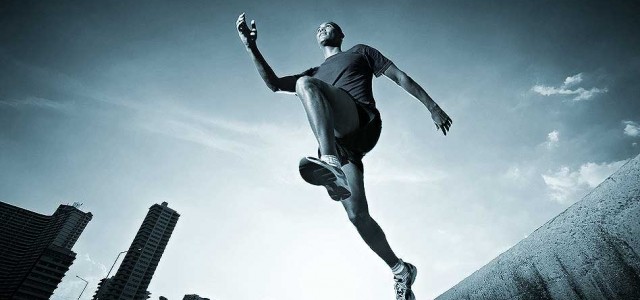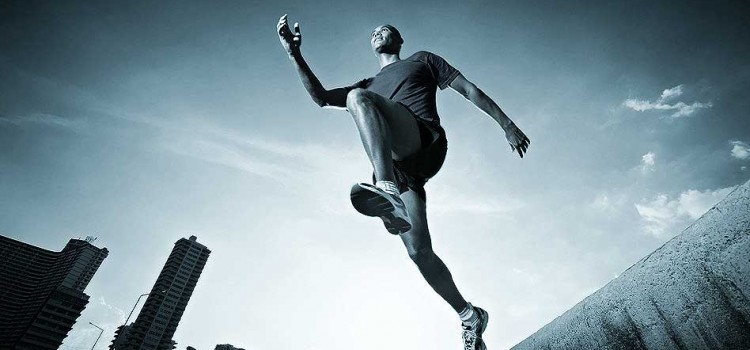 Half marathons and other marathons are important activities to take part in. However, they require a lot of involvement as well as information to enable those who are participating in them to attain the required level of success. They are related to training activities and the actual taking part in half marathon activities. As such, there are very vital things that an individual should know before they can take part in half marathons.
Vital things to know before running a half marathon
1. Before the actual race, it is not necessary that you run many miles.
It is usually assumed by beginners that they need to cover the same distance of the race or more in order to be fully prepared for the race. Physical preparation for the race is an extremely necessary requirement. However, you do not need to run for 13 miles or more before the actual race so as to be entirely prepared for the race. You can be in a comfortable position to participate in the half marathon race if you run or walk for about 10 miles.
2. A Conversational pace is a very important part of the training.
While you are training for half marathons, shorter races or other longer races, you should maintain an easy and more conversational pace. This helps you to breathe more easily and able to hold a simple conversation during the runs. It is not advisable that you are worried about the pace that you have per mile. You will be able to know that you have passed and are moving at the right speed once you have passed the speed talk. However, it is important to note that it is necessary to get involved in speed work from time to time during your training. This should be done once or twice in a week. Nonetheless, taking part in long runs and easy runs will ensure that you do not over train or overuse training.
3. Long runs are not always interesting.
At times, the long runs can become boring since training for half marathon requires that weekly activities are taken. As the mileage gets longer, these runs can at times get a little bit boring. This can be avoided if you get yourself a group with which you can run. This is in addition to other mental tricks that you should apply during the long runs.
4. At times you are likely to experience some chafing.
Chafing is usually the result of repeated and regular motion. This is particularly caused by rubbing of the skin against a loose fabric or another skin. During the training for half marathon, it is a common occurrence that rubbing against a skin or a loose fabric will occur. In order to prevent chafing, it is appropriate to wear suitable running wear that is made of synthetic material; to help wick up the produced moisture. Cotton materials are not the best for such activities since once they get wet; they maintain the condition for a long time. Additionally, it is a rough material that may make your skin raw if it keeps rubbing against it.
5. Training will take place both during bad and good weather.
The most important part of training for you long runs is the outside runs. As such, you cannot only concentrate on doing your tread mills. The weather on the race day is also very difficult to predict. It is for this reason that it is advisable that you do your training in some unsuitable weather conditions. Running in bad weather will make you more prepared and confident to take part on the actual day.
6. It is not necessary that you run everyday.
One of the other important activities for long miles includes engaging in logging miles. However, too much of these activities will give you injuries and too much of burnout. It is important for any individual practicing for half marathons to have some rest days.
7. You will have to restrict the components of your meals.
During half marathon training you will most likely burn a lot of calories. However, you will still not be able to eat whatever you want. This is in order to prevent too much weight gain. It is important to determine how much calories you will need and use it to eat a balanced diet that is also healthy.
At times you do not know what you are getting yourself into when you decide to participate in half marathons. However, by applying some of the tips mentioned above, you will be able to emerge as one of the seasoned and experienced marathoners.